New Review! Coming for You by Alyson Reynolds 3.5 Cranky Stars
Coming For You
by
Alyson Reynolds
My rating:
3 of 5 stars
3.5 Cranky Stars

Dillon is a well-known investigative journalist, who catches the story of a lifetime. She is looking into a surgery practice that may possibly be running an underground drug ring by forging fake prescriptions. Zane is one of the best neurosurgeons who happens to work for this practice.
Dillon and Zane have undeniable chemistry, and their sex is HOT, despite how much they fight and resist it. But...is that enough for Dillon to protect Zane from being exposed and possibly losing his license to practice? Or will she do what is best for her career and expose the truth?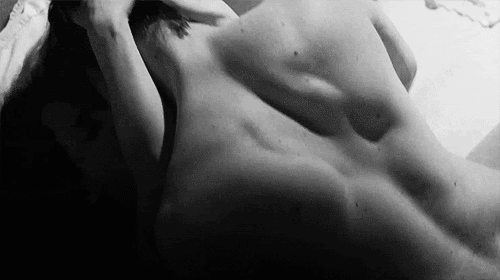 Coming for You is a book that I had a very difficult time rating. I really liked some things about the story line, but other things not so much. I thought the book was hard to get into, but then started picking up. Things happened really abruptly and out of nowhere a lot, which left me feeling confused and needing to go back and re-read. I loved the ending, but wish there would have been an epilogue to see what happens down the road. I will say that Alyson did a great job keeping me on my toes, and constantly wondering what was really going on at Zane's surgery practice!!!
View all my reviews