New Review! Miss (Bittersweet Heat #2) by Harloe Rae 4.5 Cranky Stars
Miss
by
Harloe Rae
My rating:
4 of 5 stars
4.5 Cranky Stars

I was rooting for these two from the very beginning. A big bear of a guy who doesn't think he's good enough for the girl who has so much love to give. They made sense until life forced them apart. Now they are just existing in two very different lives.
Delilah has a good life but her heart is still in pieces. She once gave it to a boy she loved who left her with promises to come back for her. 5 years has come and gone and she is just living the day to day. She has Jitters and her best friend Raven. The last thing she expects is Zeke to come back into town and her heart to forgive him so quickly.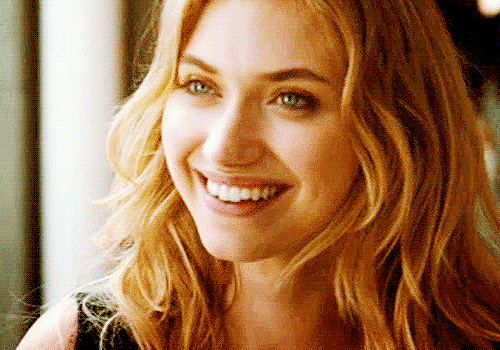 Zeke left with visions of Delilah in his mirror. He thinks he isn't good enough for her and tries so hard to be better but life keeps knocking him down. When a job has him breezing back into town he tries to avoid her at all cost. He finally takes a big step and it's the start of something good or so he hopes.
I really liked Delilah in Gent. She has a spark and you can't help but being drawn to her. Zeke broke my heart many times. He is so misunderstood. This book has a lot of heart and chemistry. I actually love how they made the pages sizzle but at the same time you go awwww. I can't wait for more!!
View all my reviews