New Review! The Coven Heir (The Coven Series #2) by Lily Luchesi 5 Cranky Stars
The Coven Heir
by
Lily Luchesi
My rating:
5 of 5 stars
5 Cranky Stars

This story picks up after the first book in the series. Princess Harley is building her empire and planning a wedding to the love of her life. That is until someone decides that Harley needs to die.
What I absolutely loved about this new story is that the new characters that are introduced enhance the story. Holy plot twists Batman!! There were more twists and turns in this story than on a roller coaster. With the new and mature content, I felt more of a connection to Harley.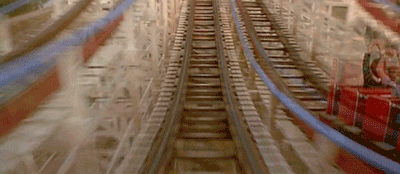 I am hoping that there is a third book to the series that will definitely tie up a few loose ends that were left at the end. I have more questions than answers. I will definitely recommend this story to others.
View all my reviews