A Lament for the Lost
by
Nicole Thorn
My rating:
3 of 5 stars
***** 3.5 Stars *****
This book is listed under Paranormal but I seriously thought it was horror, based on the cover. I was a bit nervous to begin with! However, as I started reading, I found out that it was somewhat misleading. It's not as scary as it looked.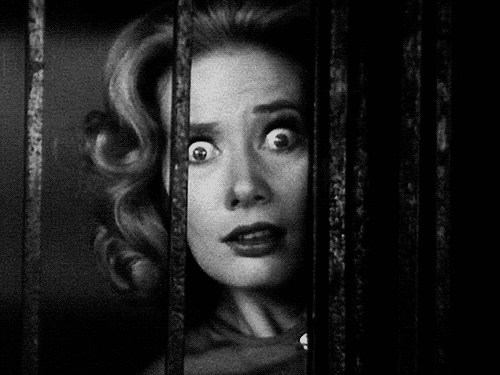 The story is about Willow. For nineteen years, or as long as she could remember, she had been a prisoner in their family home. Her parents told her it was for her own safety since "pretty" girls like her go missing when they leave the house by themselves. As a result, she had been home-schooled and only allowed to go out with her parents and her younger brother, Phin.
Then one day, Phin and his girlfriend, Juliet dragged Willow out with them against their parents' wishes arguing that it was about time she was allowed to leave the house. Reluctantly, the parents let her go after strict instructions to update their whereabouts as soon as possible.
The delirious night out wasn't even hours old when Willow's mom phoned her up to tell her to run away with her brother and never come back to their house. Such a cryptic instruction to give considering it was the opposite of what she knew all her life.
Following these new instructions, Willow discovered that she was born with strange gifts and that there was a group of people looking for her because of it.
This beginning intrigued me to carry on reading as I wondered what would happen to Willow. It was definitely an interesting plot and the story itself had a lot of promise. There were several characters introduced and each contributed to the story quite well.
What threw me off however was how the rest of the story progressed. It was very similar to another Nicole Thorn's book, What Lies Beneath, where the characters spent a lot of time on the road and hopping from one place to another.
I longed for some action, something else that would make this story unique. But I found myself wanting. The antagonists were weak and the pace of the story moved too slowly for me.
Having said that, the writing was quite good. The rapport between the characters was a joy to read. This is definitely aimed to a younger audience as despite the endless sexual tension between the two main characters, the author kept the encounters sweet.
View all my reviews