Surviving Regret
by
Megan Smith
My rating:
5 of 5 stars

***** 5 Cranky Stars *****
6 high school students
3 couples
3 football stars
1 tragic accident
How can one moment, one second, one breath change so much? Megan Smith takes us on a journey that's utterly heart wrenching.
Picking up the pieces and moving on is harder than anyone realized. In the blink of an eye their word changed. Landon and Macy's love is strong but is it strong enough?
Maddison and Cash have something real and tangible but can it survive?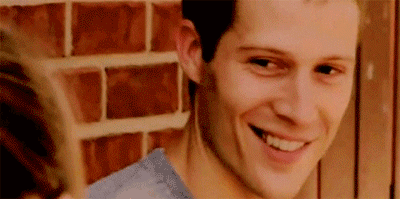 Alexa isn't even existing anymore can she find the will to live?
This story touches base on a very real tragedy and how it effects everyone around them. Everyone deals with situations differently and it's shown and felt in this story. Guilt, pain, sadness and yes, even regret.
Megan Smith writes a poignant tale filled with pain and sorrow. I couldn't stop the ugly cries that came from reading this book.
This is a must read, but make sure you have kleenex handy.
View all my reviews