Sin With Me
by
Delaney Foster
My rating:
4 of 5 stars
4 Cranky Stars

Makenna has known love and she has known loss. She wants to spend her whole life with Reid Landry. He was her first true love. One day tragedy strikes and she finds herself living in a nightmare. In fact Makenna isn't living she's merely going through the motions of nursing school and work trying to fill her time to distract her wandering brain. One day she meets a masked man at a Mardi Gras ball and things begin to get stranger and stranger. She meets Cal and her life makes a change.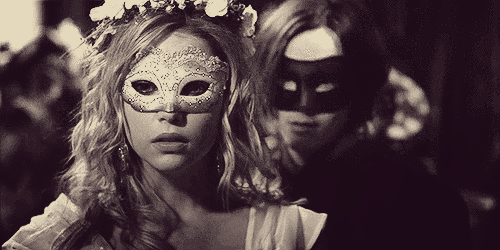 Cal is not the man he presents to the public. He spends his days helping his father manage his many businesses but he moonlights as something much darker. He is the witness to a tragedy and that starts his fascination with Makenna. He inserts himself into her life in little doses hoping that one day she will see him.
Sin With Me is a lot of story packed into this book. It's the coming together of two wounded souls over the course of a year. There are so many ups and downs and very steamy moments. I liked Makenna I think she acted the way most of us would when faced with what she faced. She had spunk. Cal was your typical brooding tortured alpha male. If you like your story with some drama, love and make your kindle smoke sexy times then this is for you.
View all my reviews