The Consequence of Rejection
by
Rachel Van Dyken
5 Cranky Stars

Rachel VanDyken you've done it again. I laughed so hard I snorted and at one point I cried for Jason and Maddy. This story is one that I've been waiting for since the beginning of the series.
Jason is the most unlucky person especially when Max is around. I swear Max should be banned in all 50 states or maybe it would be safer to quarantine Jason. Put him in a bubble when Max is around.
Maddy left Jason after graduation breaking both their hearts in the process. In this 4th installment of the Consequence series Max is at it again doing what he does best and save the day one disaster at a time.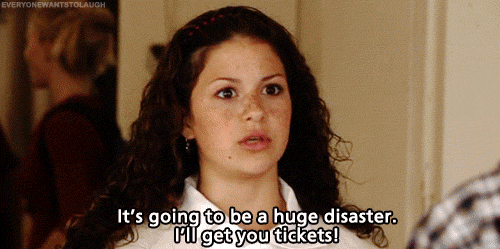 If I could give ever reader out there some advice it's to read this series. Rachel VanDyken has a way with words and is totally worth reading
View all my reviews