New Review! Hope's Deceit (The Fated #2) by Angela McPherson 3.5 Cranky Stars

Hope's Deceit
by
Angela McPherson
My rating:
3 of 5 stars
3.5 Cranky Stars

Things are heating up between Trinity and Blain, but something is wrong with Blain. After battling with his sister, Melia, Blain has been different, almost evil. He is becoming increasingly distant and when the Rouges come to Trinity's home to capture her, she learns several things: her best friend isn't mortal, neither is her Dad, and Blain is absorbing darkness from the Rouges. Things are heating up and the stakes are getting higher. Trinity has to buckle down and grow up.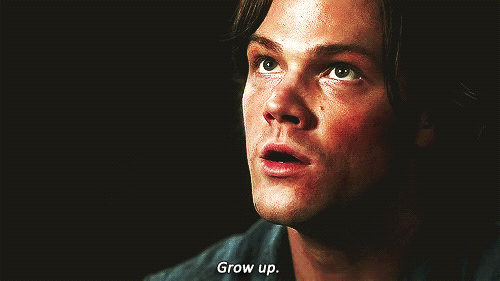 Trinity has become more whiny since the first book...almost annoyingly obtuse. Her world does get turned around and burned to the ground, but she just seems weaker. She throws a tantrum when asked to not go to a fight, but repeatedly gets her butt kicked each time she does fight, refuses to see her faults and then cries about it afterwards when people get hurt.
She finally starts training with more Watchers and learns to fight better, but still gets her butt kicked and loses in the end battle. Hopefully she will learn to fight and win soon.
View all my reviews