New Review! Fianna's Awakening (Warriors of Myth and Legend #1) by Ron C. Nieto 5 Cranky Stars
Fianna's Awakening
by
Ron C. Nieto
My rating:
5 of 5 stars
5 Cranky Stars

When one thinks of Ireland, one immediately thinks leprechauns, fairies, druids, myths and legends. At least I think of all these. This story has the myths, druids and magic. Who's to say what could be real and what is just myth.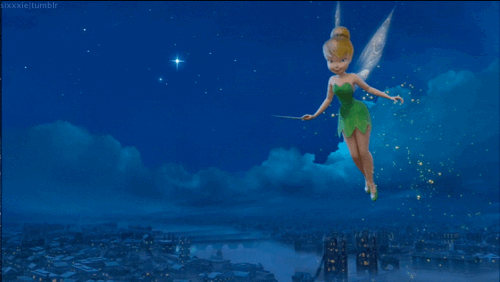 In this story, our heroine is a member of an ancient group, Fianna. It is a group of warriors trained to defend the land from evil and protect the ancient artifacts. This title is passed down from generation to generation upon death. Aisling knew of her family history when her uncle died mysteriously. She never expected to inherit the mark of Fianna. It looks like a tattoo and appeared on her back after her uncle's death. She immediately went into training physically and mentally but deep down believes the myths and legends are simply myths.
When an ancient artifact appears on an auction list, her superiors contact her to authenticate and acquire it. She approaches an antiquities professor at the University and her life changes. First of all she doesn't believe it could be the true spear. Then, the professor appears to be her age and not at all what she expected. When they go to the auction house, they are not prepared for the journey that is to come. Chased around Ireland by mercenaries, Aisling finds out that magic does exist and myths are based on truths.
Exciting journey into the unknown realms. Hope this means that Book 2 is coming soon.
View all my reviews