New Review! Not So Wicked by T.A. Mooreman 5 Cranky Stars
Not So Wicked
by
T.A. Moorman
My rating:
5 of 5 stars
5 Cranky Stars

Elvira feels like she doesn't need an education at Be Prepared High, she is a cursed vampire. An original concept on a fangless vampire. Suddenly her and her friends are sent to a time and place where they do not belong. They have to deal with issues such as racism, which was never even taught at their school.
This book snatched my soul at times. I was actually scared for the characters at times. I had to put down the book and walk away because I feared for them. With each turn of the page, I was scared to death that something bad was going to happen.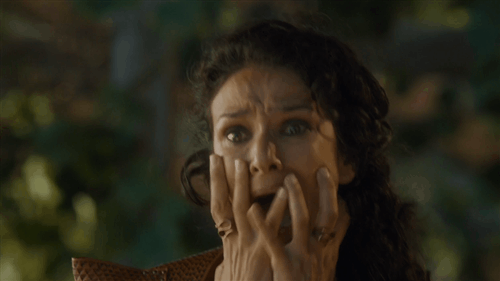 I thought the storyline was perfectly written. Kudos to the author for putting a unique spin on real world situations. I cannot wait to read more from her. The character development was on point, the plot line was incredible. I will be recommending this book to others.
View all my reviews