New Review! Game Changer by Sylvie Stewart 5 Cranky Stars
Game Changer
by
Sylvie Stewart
My rating:
5 of 5 stars
5 Cranky Stars
This book was freaking awesome! From quotes shared from Cookie Rutledge to Poppy James herself I couldn't stop laughing. This author is a genius.
Poppy has the chance to land the job of her dreams but it means moving away from Savannah Georgia and her family. On the plus side she will also get a break from Bobby Lee.
Moving to New York is a dream come true and once she stumble upon Mac her heart is home. Mac is a man's man and a man of few words but he melts Poppy with just a look.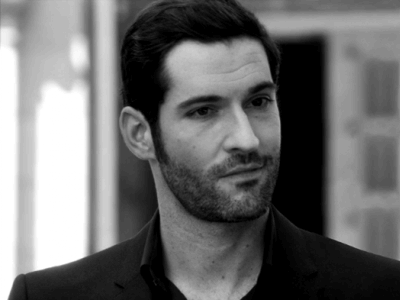 This story is a good lesson in Karma and family. Puppy's character is quirky and cute and Murphy's Law definitely applies to her. I loved all of the laughter but also the warm fuzzies that came with this book.
I will definitely be stalking this author and you should too.
View all my reviews