New Review! Love on the Line by Kirsten Fullmer
Love on the Line
by
Kirsten Fullmer
My rating:
5 of 5 stars
5 Cranky Stars

I never even thought about Pipelining before. Never considered how our natural gas got to our homes or what life must be like for the workers. This story explained everything to me and added really relatable people that I fell in love with. I'm sad that the story ended.
Andy is a greenhorn to the pipeline and the only woman. Working with her grandpa Buck is hard and gruelling but so rewarding. With time she is able to prove her worth and even catch the eye of Rooster.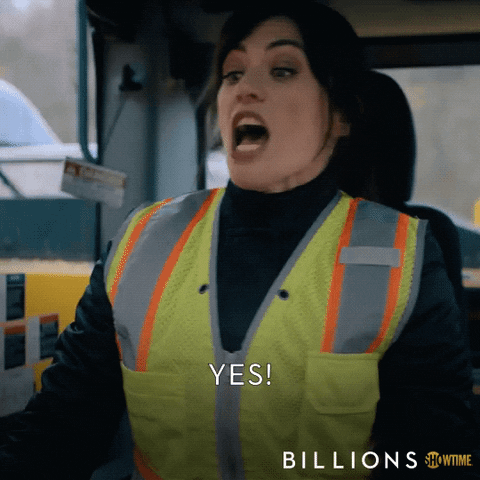 Rooster has a past that keeps him motivated to never lose his home. He loves his job and most of the guys he works with. They're a family. When Andy walks in things change and so does his prospective.
This story shows how even the strongest family units have issues. Life can be hard but your outlook on it can change everything. I really enjoyed this book and look forward to reading more from this author.
View all my reviews