New Review! The Fae King's Prize (Between Dawn and Dusk #3) by Jamie Schlosser 5 Cranky Stars
The Fae King's Prize
by
Jamie Schlosser
My rating:
5 of 5 stars
5 Cranky Stars

Tale as old as time….beauty falls in love with a beast. It's a story that is told a million different ways a million different times. This story is vastly different than the original in many ways. This beast is fae with many secrets and the beauty is human taken from her world and thrust into a strange and scary new place. Surely this won't go well for them they are two different species but love always prevails.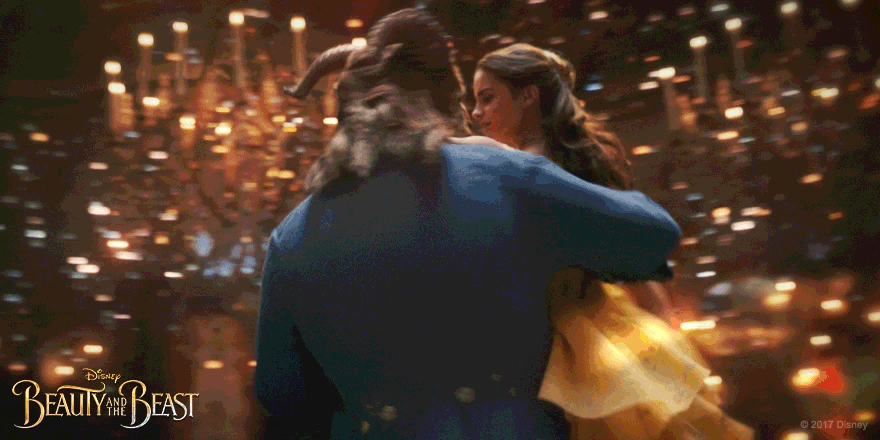 Maelynn is just an average human living her life day to day. She wants to help battered woman and is working toward a career in that field. Life for the most part is good until she finds herself being taken from a parking lot one night. Safe always reliable Maelynn is now in the fairy realms and on the auctioning block. Zander knows his fated mate is out there but has all but given up. He rules his realm begrudgingly. He sets out to break up the trafficking rings that are plaguing his city and stumbles upon Maelyn. She calls to him and he must rescue this woman because he feels her pain. One rescue mission down he asks for her to stay and give this new world a try. Maelynn isn't sure of her sudden feelings toward Zander but deep down she knows if she leaves it would kill her.
King Zander is spicy!! I mean he is dominating but has a heart of a gold buried under all that surly exterior. Maelynn well she is admirable. She could have had a fit lost her ever loving mind but nope she stayed strong and wanted to help others. Zander's story is heartbreaking to say the least. I really liked this story I couldn't put it down which is saying a lot because lately I've been in a book funk. I want more. Is anyone's story left? Ughhhhh!!!
View all my reviews