New Review! Once Upon a (Broken) Time (Stolen #3) by Samreen Ahsan 5 Cranky Stars
Once Upon A [Broken] Time
by
Samreen Ahsan
My rating:
5 of 5 stars
5 Cranky Stars

Myra is obsessed with medieval times and the Hue Castle is at the center of her obsession. Her friend Steven uses her knowledge and her to model as a princess in the game he is developing. As soon as she enters the castle, the castle awakens with dark energy and a cursed object causes Myra to travel back in time.
In book three, we are reunited with Myra and Edward Hue (the cursed prince). Myra makes him feel all the feelings, and above all else he feels hope for his cursed life. There are obstacles in his way, the evil and twisted King Stefan who has his eyes set on the beautiful heroine.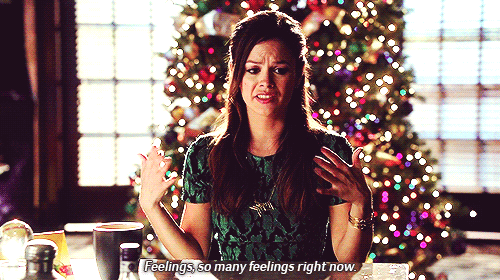 I am in love with Samreen Ahsan's storytelling. She has weaved a magical web of suspense, drama, conflict, and amazing characters. As soon as I opened the book, I felt like I was a part of the time travel/historical times with Myra and Edward. I was captivated by the first book and I am still ensnared in the beauty of the words.
View all my reviews