New Review! He'll Be Waiting by Liz Alterman 5 Cranky Stars
He'll Be Waiting
by
Liz Alterman
My rating:
5 of 5 stars
5 Cranky Stars

"What if I'm better off never knowing what happened?" Those are thoughts that run through Tess Porter's mind when she wakes up in a hospital bed with broken bones and a fuzzy memory. The last thing she can remember is anxiously awaiting a Christmas break visit from her boyfriend, James Potter.
Her parents are acting strange and nobody will tell her anything. She can't figure out why James hasn't been to visit her, but then she has two visits from him late at night when nobody is around. But, is he really there, is it a dream, or is it hallucinations brought on by the pain medications she is taking?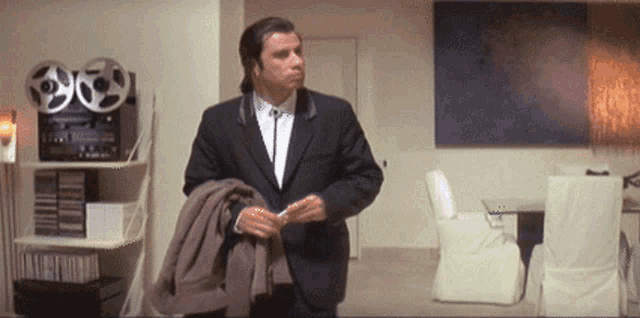 There was a lot of tension in the book as Tess begins to remember what led to her injuries. Along the way, she also discovers a lot about her parents that might have been better left unknown. When the truth is finally revealed, the horrors that transpired to leave her injured are almost more than she can stand. "Sometimes the only way out of a bad situation is to go straight through it."
This story grabbed me from the first and I just had to keep reading to find out how Tess was injured and what had actually happened. Even though I had part of the story figured out before it was revealed, the story was thoroughly engrossing and very well written and kept my interest up to the end.
The book is full of emotion, grief, acceptance, and all of the struggles that are involved in this process. "There are no safe spaces." Tess meets a young girl who is dying and discovers that some things are still worth living for. "Don't dwell in the darkness. Linger in the light."
Even though I am well beyond the target audience for Young Adult books, I will remember this one for a long, long time. I would recommend it for anyone going through a hard patch, dealing with loss or grief, or just looking for some inspiration. The book is part thriller, part suspense, part romance, and part coming of age. The reader can learn a lot about relationships from this book and also a lot about forgiveness.
View all my reviews