Sacred Hart
by
A.M. Johnson
My rating:
4 of 5 stars
**** 4 Cranky stars ****
Ouch my heart!!! Please bear with me while I try to mend it. While I didn't cry like I expected to, it was still full of sadness and happiness.
Ryan Hartford you are on my book boyfriend list. Despite his mistakes and heartache he's still very real. Ryan has suffered a tremendous loss and in the heat of passion makes a life altering mistake.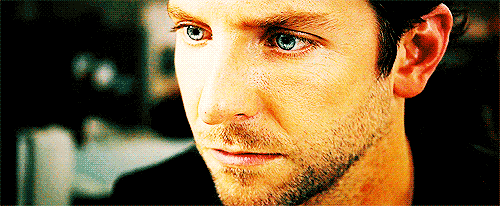 Maggie was a single mom and nurse looking out for her daughter. This is the story of how they came to be.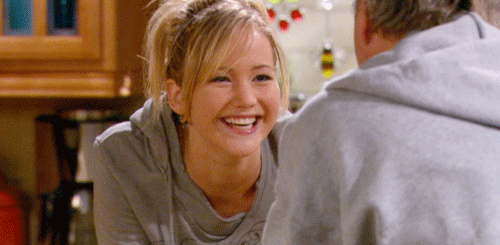 Trying not to give too much away, there is a series of tragedies in this book but under it all it's about redemption and love and grabbing life while you have it. It made my heart happy and sad.




At times Ryan almost seemed too unreal, but he didn't have this stash of money or rich parents so he worked hard to make it in life and that was refreshing.




I adored Maggie's optimism. Despite the crap that happened to her that led her to the same small town she persevered. I related to her because I was a Maggie. She had good friends who helped her in her life. Tony the diner owner was the best. He loved them both like they were his kids. He had such a huge heart.




If you're looking for heartwarming and a heartbreaking ride this is the book for you. Beware of the epilogue though. It will get you in the feels.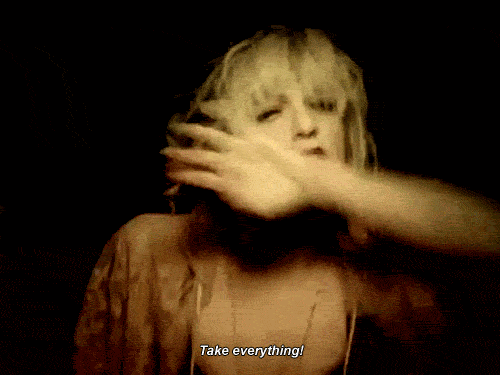 View all my reviews