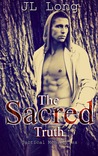 The Sacred Truth
by
JL Long
My rating:
4 of 5 stars
**** 4.5 stars ****
I enjoyed this book very much. While not as action packed as the first, this book dealt with some heavy topics.
Jenna's mom is a tyrant and a bitter woman. She was every form of abusive you can imagine, except physically. She chose to cut Jenna down with words. Her dad left them and he really had no excuses as to why he left yet he learned to be a better person.
We see a side of Nolan that makes your heart swoon. Your heart will feel for this man. Jenna was such a broken girl hiding behind laughs and sarcasm. One scene did bring me to tears and I think anyone who's witnessed that scenario has cried despite knowing the person or not.
This story is a rebirth of oneself and finding love despite not feeling worthy.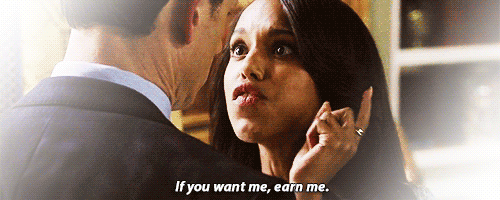 While not important to read book one in The Tactical Men series to understand this story previous characters do show up in this book. So give this series a try.
View all my reviews