Dark Days
by
Sarah Hall
My rating:
4 of 5 stars
**** 4 Cranky Stars ****
Love the authors imagination. She creates an alternate world that is filled with familiar creatures and legions.
Asire is a legion who was banished to Seattle. Seattle with its gloomy weather seems the perfect backdrop for this tale of murder, kidnapping, and misunderstanding.
The story is about a young woman who at age sixteen is betrayed by her family and sent far away from her cousin, Billy who she grew up with and whom she feels is her ally. Billy and her have been through so much abuse but it taught them to fight. Both girls are strong and have amazing talents. This book has demons, vampires, werewolves along with spell casters and humans too.
The story begins with a bang. Seattle is being attacked by brutal mysterious strangers bent on killing and destroying all in their wake. When Reggie, the leader of the legions, puts a call out to her people to go to a safe house, things go from bad to worse quickly.
A toddler is kidnapped and Asire calls on her cousin and her cousin's family to help. By doing this Aire risks execution and all the lives of her friends and her cousin as well as a broken heart. Will the gang find the toddler? Will they survive? Can Asire deal with all the changes? Is there a way to keep a war between the three major species from happening? Can this group of multi talented creatures come together to right a wrong?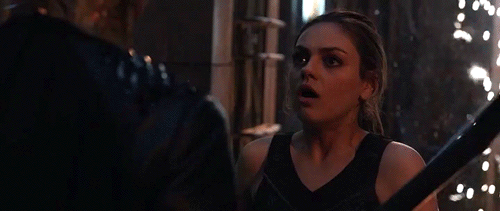 Action packed, but I still wanted to find out more about this secretive legion. I felt like the book needed to explain more or at least use some of the revealed information more. It felt like more could have been told about Asire, Reggie and the other orphans of Seattle. It was written in first person point of view and the author did a great job switching between Asire and Loki, the handsome leader of Billy's family.
When you lose someone, it is like your soul is being pulled from your body and sadly this story has more than one character experiencing that kind of pain.
The book contains some strong language,sexual situations and lots of violence. The author touches on rape, drug abuse, and child abuse. It is a serious book with comedic moments sprinkled in. I hope the author will revisit Seattle soon. I think there is more to be told about these interesting characters.
View all my reviews