The Fine Line Between Love and Hate: Part One
by
Ashley Erin
My rating:
5 of 5 stars
***** 5 stars *****
I'm not usually attracted to serials but I just couldn't resist this masterpiece by Ashley Erin. She has brought together two complete opposites and created a page turner that's difficult to put down.
"Great things never come from comfort zones" -unknown
Evie is bright and fun. Everything about her life is her own and as colorful and unorganized as can be. Conformity is not her thing and she'll break the rules any chance she can. 
Charlie is all about schedules, rules and organization. His own mother jokes about his anal retentiveness and he's not about to change. He likes his orderly and organized life just the way it is.
To say that Evie and Charlie clash is an understatement of epic proportions. Even with the tumultuous relationship they've formed as tenant and landlord sparks still fly that both can't explain.
This story had me cracking up and turning the pages so fast my kindle was smoking. I can't wait to read part 2 and look forward to reading more from Ashley Erin.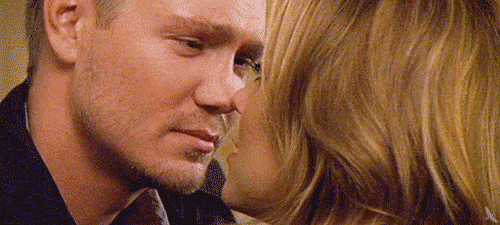 View all my reviews