The Failing Hours
by
Sara Ney
My rating:
4 of 5 stars
**** 4.5 Cranky Stars ****
I want to climb Zeke yet I want to throw everything in my range at his beautiful face while yelling a thousand curse words at him. I've never hated a character with such force like I hated him. I use hate in the best way though because he is redeemable.
Violet is many things around campus mainly a tutor, a librarian helper and a babysitter for the campus day care. She's had a rough life but manages to find the good in her situation. She has many admirable traits. She may be shy and quiet and painfully normal but she's no pushover. One day she is set to tutor the infamous Zeke yet to her he's just a guy with a bad attitude and failing grades.
Zeke is a jerk. Plain and simple. He hides behind harsh barbs and insults to protect his heart and his emotions. He needs to maintain a good grade point so he hires a tutor and in walks Violet a girl he once insulted at a grocery store. He puts up his wall all the while not realizing this girl was slowly tearing it down. He hates everyone and everything and has had a crappy start to life. Unlike Violet Zeke only sees the bad in his life and thinks everyone is out to leave him.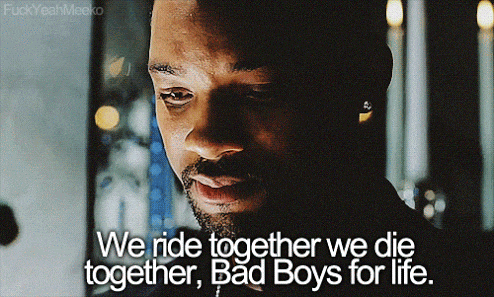 While this book wasn't the five star as the last one and didn't make me laugh as hard it was still an emotional and funny book. Zeke is damaged and in ways so is Violet. They compliment each other and that made my heart happy. I noticed a few scene inconsistencies and spelling errors but I can't fault that because the book as a whole was refreshing and eye opening. I can't wait for future books.
View all my reviews