New Review! Safeguard by J.M. Kelley 5 Cranky Stars
Safeguard
by
J.M. Kelley
My rating:
5 of 5 stars
5 Cranky Stars

Melanie has given up on love until she meets Chase. He is also her bodyguard. Queue up that Bodyguard soundtrack. Chase has battle scars from his time in the military. Will they let their guard down and love each other or will they be brutally ripped away from one another?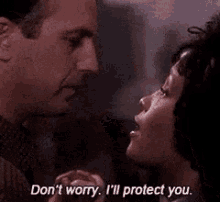 I freaking loved this story. There was suspense, sexy times, and strong characters. The characters were relatable and easily to connect to.
This author has gained a fan in me. I will always run to her books. I will definitely recommend this story to others.
View all my reviews