New Review! Rock My Heart (Salon Games #5) by Stephanie Julian 3.5 Cranky Stars
Rock My Heart
by
Stephanie Julian
My rating:
3 of 5 stars
3.5 Cranky Stars

Let me be honest I liked the book and I will admit I finished because from page one I was rooting for Sebastian it was Trudeau who really took me out the story. To me she was too stuck up and just plain rude and it wasn't a prissy girl you love to hate. She kind of redeemed herself at the end of the story and we never truly got why she was that way. I guess when you have life goals you don't deter from that.
Trudeau works hard for ManDown Productions. She is the girl that keeps all the ducks in a row and Greg happy. She excels at her job in fact it's what she lives for. Girl has a plan and wont stray from it. Her friends try so hard to get her to live a little heck even her relationship with her sister is strained because she's such a prude. Only one person gets under her skin and makes her want to strangle him and that's Sebastian. He works his way into her life and it's not without sparks.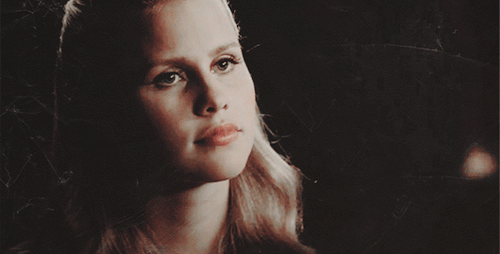 Sebastian had a typical rock star breakdown and went to rehab. In true Sebastian form he ran so far away from the band and took the job of being a composer for a big movie. He never knew this was an option for him and he loves it. He finds his days filled with music and annoying the heck out of Trudeau. He is certain that if he gets her under him he can finally focus on getting the band back. He doesn't expect for his life to change and he really doesn't expect to fight for someone so hard.
Like I said I loved Sebastian he had flaws and he owned them. Trudeau I couldn't relate to. I tried so hard to find something about her that was like ok I can learn to like her except maybe at the end. I started and stopped this book multiple times. I love the story and the plot and the cast of supporting characters. My kindle sizzled at times with the chemistry between Tru and Sebastian. Pretty good story and I know it's number whatever in a series but It can be read as a standalone like I did.
View all my reviews