New Review! Tainted by Amanda Cowen 2 Cranky Stars
Tainted
by
Amanda Cowen
My rating:
2 of 5 stars
2 Cranky Stars

All Ivy Bishop ever dreamed of was Rhys Wyatt. From a very young age she knew her heart belonged to him. The only problem was that he was the unattainable man whore.
Rhys Wyatt loves the ladies or so he portrays. No commitments just a steady stream of nameless faceless girls to distract him from the truth.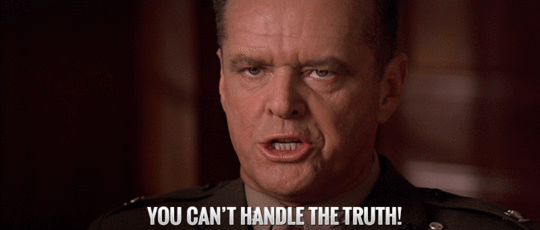 I wanted to love this story but I fear I received a very unedited copy. The grammatical errors were too vast and had me losing focus. I believe that with a good edit I could really love this story and the characters.
View all my reviews