New Review! Wrecked for You An Exposed Hearts Novel) by Kristin Mayer 5 Cranky Stars
Wrecked For You
by
Kristin Mayer
My rating:
5 of 5 stars
5 Cranky Stars

The author notes stated it was written to stand alone but there is a previous novel. Well, I read it and realized that this is one terrific story but one needs to read that first book- "Intoxicated by You". Upon finishing "Wrecked", I downloaded the first book and I advise other readers to start with "Intoxicated".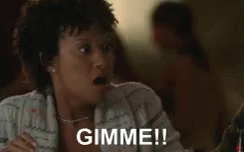 This is in my opinion of a 5 Star story. A well written romantic thriller with loveable characters and a great story line leaves one wanting to get to know these characters better.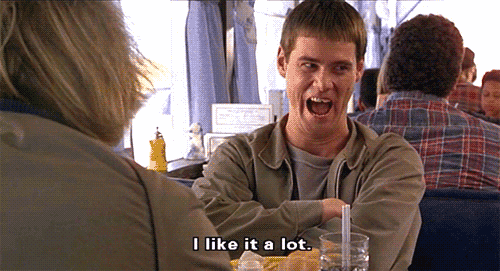 Set in Skagway, Alaska, the town and its people all become players in this drama. The Foster boys are well respected businessmen in the community. When Hayden returns from Washington with a beautiful young woman named Kory, the rest of his family welcomes her with open arms.
As they try to sort out the story she tells them about her family, she realizes that their support is what she needs to distance herself from her family. For the first time in her life, she has the friends she needs to become strong and assertive. No one is ready for the secrets and lies that are exposed, including Kory. Does she have the strength to stand up to her parents and lead the life she has always dreamed about living? Can Hayden and his brothers protect her from physical harm? This is a nail biter from start to finish. I can't wait for the next book!
View all my reviews