New Review! Behind the Door (Kathy Ryan #2) by Mary SanGiovanni 4.5 Cranky Stars
Behind the Door
by
Mary SanGiovanni
My rating:
4 of 5 stars
4.5 Cranky Stars

What if you could forget the worst memory you have? Or get rid of a vice or habit that you can't seem to kick? Or make a person disappear from your life? Would you? Should you?
The people of Zarephath, Pennsylvania, have found a way to do these things and so much more. In the woods around their small town, there is a mysterious Door that supposedly has the power to change things in your life. All you have to do is write down your desire in a letter and slip it under The Door at night and your wish will be granted. Or, so they say.
The only thing is that you can only do this one time in your life, you must be very careful in the way you word your request, and you must never, never, NEVER open The Door!
Many of the town's residents have taken advantage of The Door and most think that the requests they made are forever. However, for some reason, the desires that have been granted seem to be coming back to haunt those who made the requests.
Some of my favorite quotes:
"When you ask for things that defy the laws of God and nature, it never, never works out."
"We weren't ever meant to have things like the Door in our world. It ain't something human beings should ever have had to live with. Too much temptation and too much of stuff far beyond most folks' comprehension."
"There are as many kinds of sins as there are sinners. I don't think I'm in any position to judge what other people deserve."
The book was well written and I especially enjoyed the way that the characters were introduced and developed throughout the book. The story was reminiscent of Stephen King's "Pet Semetary" and the horror story "The Monkey's Paw". The whole book was filled with a haunting tension that kept me reading until I was finished.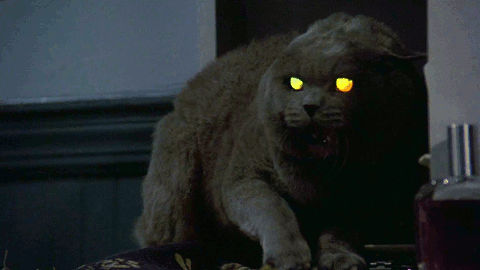 The story reminded me that everybody has secrets. Some are just more horrible than others! Moral of the story: Be careful what you wish for.....you just might get your wish granted!
View all my reviews