New Review! The Fae Warrior's Princess (Between Dawn and Dusk #4) by Jamie Schlosser 4.5 Cranky Stars
The Fae Warrior's Princess
by
Jamie Schlosser
My rating:
4 of 5 stars
4.5 Cranky Stars
I adore this series. This book seemed spicier than the others but I think that's due in large part to Dannis ability. She's an empath and she feels everything passionately while Torius is a warrior with a water ability. I was at first kind of transported to the Twilight debacle of imprinting and I'm not saying what part of the book links to that but it happened and I was like Jaime (bc you know I'm on a first name basis with the author ok I'm not) this is hinky but it panned out.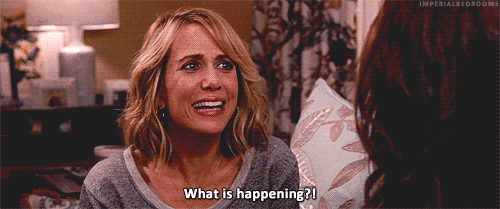 When these two finally come together it's intense and passionate. It's filled with adventure as they travel forbidden seas and parallel worlds to save the night kingdom.
I love this series I truly do. I hope there are more books we need to know about Zaylee and Ro. The adventures the new ones will go on and seriously the dragon. So much going on and it got me out my book funk.
View all my reviews