New Review! Lifeline by Michelle Heard 5 Cranky Stars
Lifeline
by
Michelle Heard
My rating:
5 of 5 stars
5 Cranky Stars
Warning if you're feeling extra emotional and seriously who isn't lately then take your time with this book. There are some heavy topics and watching Daniel and JJ go through the emotions and the mess they went through will make your emotions a rollercoaster.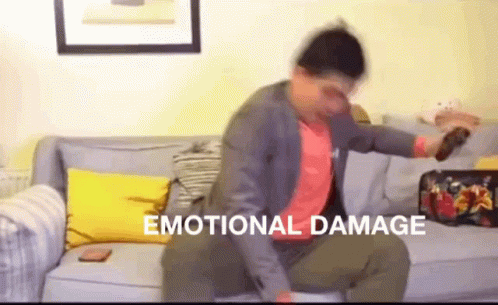 JJ is new to the division. She's hoping she can learn all she can from O'Brien. He's a seasoned professional with lots of knowledge under his belt. O'Brien doesn't want another partner especially when he's so close to taking down a crime syndicate that he's been chasing for a long time. When JJ and O'Brien go undercover its here where loyalty is tested and hoping one person can be your lifeline in a dirty world.
I loved these two. I loved that this book spanned several years but it didn't feel rushed. You got an amazing start and a happily ever after ending. It was also spicy if you catch my drift...sir. This book has it all but like I said it will trigger some but don't let that stop you please. JJ and O'Brien are an amazing couple and her sister Lindsay is the best cheerleader. Go read it...please.
View all my reviews