Insta-Hate
by
C.L. Bond
My rating:
4 of 5 stars
I give this 4 cranky stars. This is the story of an introverted bitchy writer and an online matchmaker company partner. Each has a rocky past.
When Alexandria and Arsen meet it was the proverbial sparks fly. It was also almost literal when she pulled a taser on him. Like I said she was cranky and didn't like to be touched.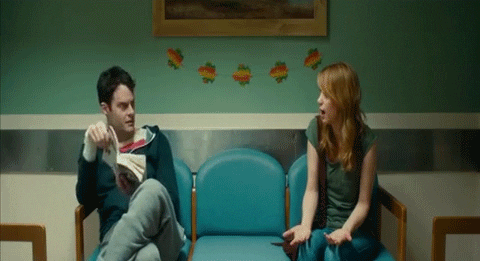 Both are dealing with past issues Lex was a bit more complicated. The story starts with Lex losing her crap in an epic way when her manager wants her to sign a 12 book deal she doesn't want to write.
Arsen co owns a matchmaking service, think Millionaire Matchmaker, they developed a computer program that uses deep psychology to match people. He was coasting through his life just happy making others happy and volunteers to guest speak at a college course on love.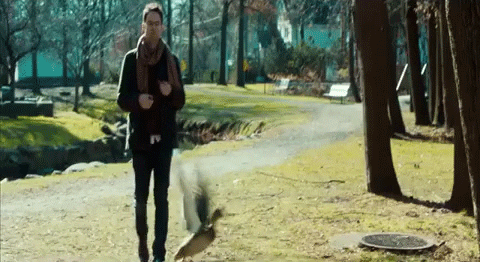 This is where they meet again and once again he knew her from somewhere and she didn't understand why they clicked because Lex doesn't believe in love and Arsen makes his living on finding people love.
At first I thought ok this book is good, but not sparking for me. Then I started noticing little clues and then I caught the answer. I was interested to see how this played out. It was different and the twists were rollercoaster worthy.
A few spots I wanted to strangle Lex but I got her mentality after all was revealed. Arsen was a major jerk at times and was stubborn. With a cast of quirky friends and family this book works. A few sad moments and a few funny. Like her witty coffee mug collection and Ren and his nut scape (it may or may not be what you think).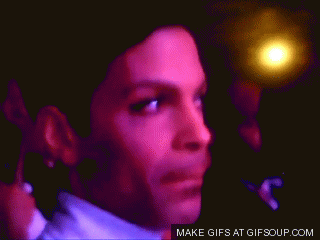 With a nice epilogue to wrap it up in a pretty bow this was a good read.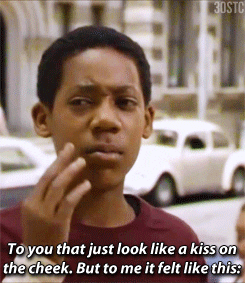 View all my reviews