Loyalty and Lies
by
L.A. Cotton
My rating:
5 of 5 stars
***** 5 Cranky Stars *****
Loyalties and Lies is Book One in L.A. Cotton's Chastity Falls Series. Fast paced and intriguing, this book is full of mystery, keeping the tension tight.
Moving from Florida to Oregon to escape the memories and pain of a tragedy, Savannah "Ana" Parry heads to college for a fresh start. Her criteria for colleges: the further away the better, which is the reason she finds herself at Chastity Falls Academy.
Enter Jackson, who has secrets of his own. His relationship with Ana makes her question everything she knows. She hasn't allowed herself to feel in a very long time, too dangerous, too painful, but Jackson opens her heart.
It does end on a slight cliffhanger, but Book Two is out! Book One is Ana's story, but Book Two is Jackson's, and I'm looking forward to learning more about him.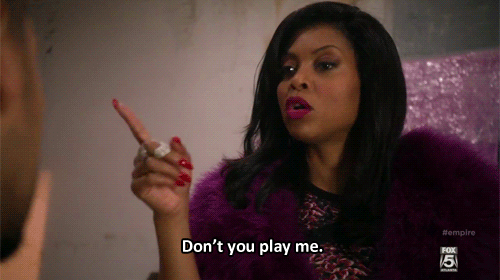 View all my reviews