Harley
by
Claudy Conn
My rating:
5 of 5 stars
***** 5 Cranky Stars *****
Harley belongs to the McDagus vampire clan. Thanks to her mom, who's a white witch, the entire clan can frolic in the sun. They don't drink human blood and are a peaceful happy clan.
"In a human's heartbeat, all that changed."
While the entire clan gathers for a pot luck party danger arrives in the form of rabid werewolves. Harley watches as her entire clan is slaughtered in front of her including her mom and dad. When the head werewolf gets to Harley he bites her injecting her with poison and leaving her for dead. Only, she doesn't die.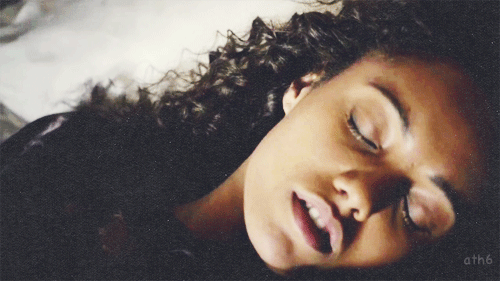 With renewed strength and a taste for revenge, Harley sets out to find the murderers. She ends up finding a lot more than she bargains for.
There are more evil beings in the world than Harley realized. Can she handle all of the new truths she'll find?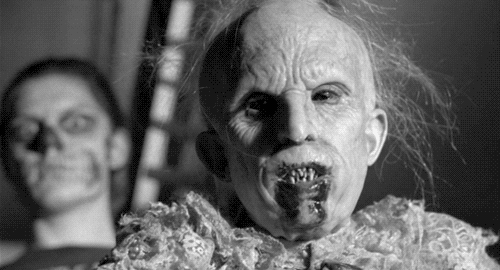 I loved this author's take on the paranormal story. She didn't make me fall in love with sparkling vampires nor did she romanticize the werewolves. She made the lead girl strong and quirky. Harley is a character for girls and women everywhere to strive to be like. She's not perfect but she perfectly imperfect.
I look forward to reading more books from this author.
View all my reviews