Hell and Back
by
Natasha Madison
My rating:
5 of 5 stars
**** 5 Cranky Stars ****
This book blew my mind! It made me smile and cry and it made me so angry that at times I felt like flinging my kindle against the wall.
This is the story of Bella and her 3 year old daughter Lilah, physically battered, bruised and mentally broken by the time they manage to escape from the druggie abusive Adam who is also Lilah's father.
Bella's inherited her Nan's house with taxes paid up for several years and enough money to keep if managed carefully for several years. Nan was well loved by her neighbors who immediately take the pair under their wing because of how Nan treated them and because she incessantly spoke of Bella to them.
Brenda is the elderly next door neighbor who immediately "adopts" them and gains their love in return. She is literally prepared to lay down her life for them.
Jackson lives across the road and is a detective in the special victim's unit and almost instantly falls in love with both mother and daughter and vows to protect them. 
Bella starts to relax and heal. Then on an outing to the state fair as Bella leaves the ladies room, Adam finds her and drags her into an alley. He beats her up to within an inch of her life but thankfully saved by Jackson who pulls Adam off her.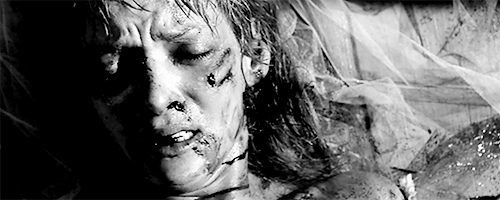 Only to find that Adam and Jackson shared a past.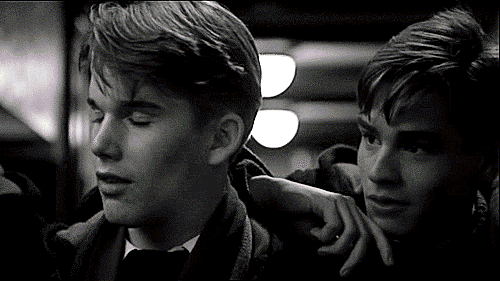 Bella soon learns the truth...but will their relationship survive this revelation?
This book and its characters are one of those that will take up permanent residency in the Bookville of my mind and I HIGHLY recommend it.
It deserves and gets 5 stars from me.
View all my reviews