Prince Arik
by
Xavier Neal
My rating:
5 of 5 stars
5 Cranky Stars

The Castle is run by a Queen meaner than the Queen of Hearts. It's an exclusive strip club that offers anonymity to its clients for a price and beautiful men to become your every fantasy. She runs a tight ship and takes no crap. First and foremost, she takes care of her Princes.
Prince Arik loves his job. He loves his life. His stripping allows him to do what he really loves which is playing the piano.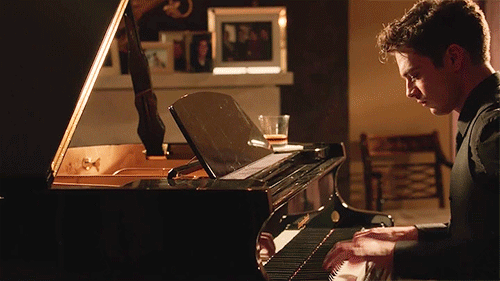 Ari is a go with the flow personal planner. Not her dream gig but it works for her. She's not looking for Mr. Right, she's only interested in Mr. Right now. Will a Prince change her tune?
I loved this book. Once again Xavier gave me a story filled with hot men and the women who tame them. Her characters come alive on the page and each new one claims a piece of my heart. This series is a must read.
View all my reviews