New Review! Out of Love by RC Bolt, 4 Cranky Stars
Out of Love
by
R.C. Boldt
My rating:
4 of 5 stars
Foster Cavanaugh, the vagina whisperer, is a former Navy Seal. He's broody and sarcastic and owns a private security consulting firm with other members of the armed forces ranging from a Green Beret to a paratrooper.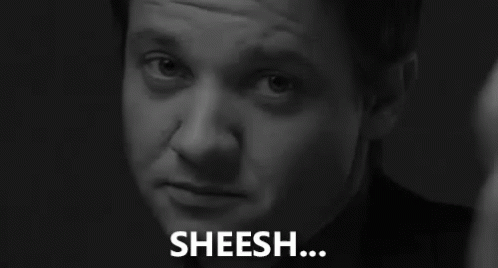 He's never without his Belgian Malinois, Harley who is his service dog of sorts. He hired Noelle Davis as his office manager.
Noelle had a bad former relationship and this job was her reinvention at life. She immersed herself into this ragtag group of misfits and became one of them. All the while Noelle and Foster have been having lusty thoughts about each other. Where could this go wrong?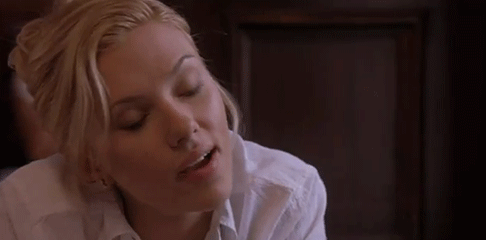 The whole I'm not good enough for you so ill let you go troupe has been done a million times and I really want a character that feels they are good enough despite flaws. Noelle and Foster have an island of secrets and flaws. Seriously, buy them a boat.
Anyway I did enjoy this book. They were genuine people who had some awesome sarcastic banter. Their sexual chemistry was steamy. I kind of felt at times it did drag a little and I think I wanted the main drama to be a little more. All in all as a whole it was a good book and I hope to see more of Foster and Noelle.
View all my reviews