New Review! Their Own Time by Jessica Wayne 4 Cranky Stars
Their Own Time
by
Jessica Wayne
My rating:
4 of 5 stars
4 Cranky Stars

What a sweet collection of stories that collide together into a beautiful telling of true love found through time. I love how the author wrote this loving tale showing how love knows no bounds. Time couldn't even stop true love from finding one another.
Garett and Carissa
I absolutely LOVED their love story. It was my favorite of all three short stories. Their love was tender and sweet. Carissa was the key, the reason for all three stories. She was the starting domino that led to the other two stories. I loved how Garett and Carissa fell in love. He knight in shining armor after all the abuse and neglect she had experienced. He was exactly what she needed in her life. A sexy, jaw dropping Irishman that is protective and loves her unconditionally.
Cloe and Wade
Wade comes rushing into Cloe's life unexpectedly, swearing to protect her and her son without never knowing them. This cute short was undeniably sweet and uplifting. Detective Wade is in search for the missing Carissa and finds himself protecting Cloe from destruction when Cloe finds herself face with dangers she never knew existed. In an effort to protect Cloe in a way he couldn't protect Carissa, Wade is determined to keep her safe and can't help falling in love with the gentle loving Irishwoman Cloe.
Ashleigh and Leon
A quick thinking Doctor Ashleigh saves Leon, an unexpected Irish patient that she falls madly in love with the moment they officially meet. Their connection and witty comments make for light hearted and fun destined insta love.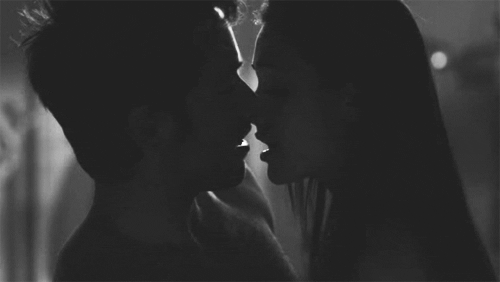 I give Their Own Time a 4 star rating. There were a few hiccups with the execution of the writing, but nothing that isn't overlooked. My only real complaint is these stories weren't longer. I would have loved to read more background and get more in depth details on every character and their situations. Loved it and recommend for anyone looking for a short, sweet romantic read.
View all my reviews