New Review! The Sages Reign (The Final Lesson #2) by Shakyra Dunn 4.5 Cranky Stars
The Sage's Reign
by
Shakyra Dunn
My rating:
4 of 5 stars
4.5 Cranky Stars

As with the first book, I am giving this one 4.5 stars due to a tendency to get lost in time. When dealing with a story with wizards, warlords and mage's, I tend to visualize a fantasy world. The landscape is that of a fantasy world but the author tells us the story is happening in the 1930's and the clothes, electricity, paper/plastic usage is confusing. But, it is a great story anyway.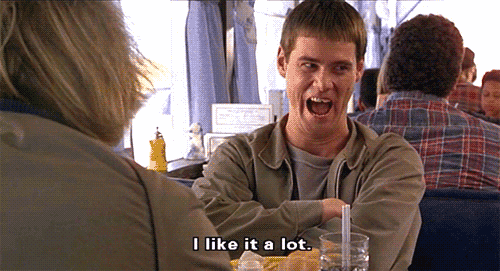 The Order of Helix has stolen Leilana's grimoire and she is on a quest to find it. Since she has no magic without it, she must learn to physically fight. Now the group must find the grimoire for Leilana and the Orb of Concord for Remiel. It has been six long months and even more countries have fallen. They are sure with their magic restored and amplified, they will be able to halt the coming war.
During the fight for the Orb, something goes terribly wrong . Then Part II of the book starts. It is now three years later and Solus wakes up in the castle in Linmus totally disoriented. He immediately falls back into a sleep, waking only briefly until five years have passed. Then, he suddenly awakens fully to find that his friends are gone and he has no memory of what had happened. He sneaks out of the castle and heads into the world to find out if Prince Remiel is still alive. He finds other friends and a hint at where Leilana may be sleeping .They are not prepared for what they find and the emotional turmoil they must face.
It is a must read if you love this genre.
View all my reviews