New Review! Hiraeth (The Rotters #1) by Jordan Elizabeth Jordan Elizabeth 4 Cranky Stars
Hiraeth (The Rotters Book 1) by Jordan Elizabeth
by
Jordan Elizabeth
My rating:
4 of 5 stars
4 Cranky Stars
Felicity Grant is living a privileged life, waiting for her love to finish his apprenticeship so they can marry. Her father, a ne'er do well who spends all of her mother's money on inventions and investments, is in the New World. Soon after Felicity's beloved grandfather dies, her father sends word that he has sold all of their property in order to buy a plantation.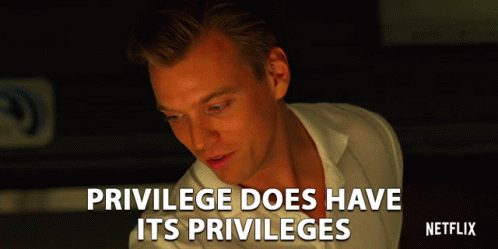 Felicity, her mother and her three younger siblings are forced to leave everything behind and head to the New World on a ship. Along with their two slaves, they face tight quarters and treacherous seas in the crossing. Upon their arrival in the New World, instead of finding Mr. Grant (or anyone else) there to greet them, they instead find an abandoned settlement. Soon, they are attacked by monsters and have to flee for their lives.
Felicity and another young woman are separated from the group and captured by a Savage named Nightstar. But, instead of being mistreated, they are given comfort and compassion. Just when Felicity thinks that she might be falling in love with Nightstar, she is "rescued" by soldiers.
When she arrives at Emperor City to be reunited with her family, she learns that her father has basically sold her to the Governor, Eustace Elliot, in order to have enough money for his ventures! If she doesn't marry Eustace, her family will be thrown out into the streets. Felicity tries to warn the residents about the Rotters (as they have come to call the monsters), but is told that it must have been a hallucination. "When the Rotters come, then you'll know it isn't imagination."
This was a very unique mashup of several genres. Part steampunk with the inventions and clothing, part Western with the "Savages" and their way of living, and part zombie apocalypse, I had never read anything quite like it before. The author, Jordan Elizabeth, has an amazing imagination and has written a story full of action, romance, coming of age, and a touch of horror. I look forward to continuing Felicity's story and hope that the author writes more books like this one. My one complaint would be the title of the book. I never really got the connection between the book and this obscure word.
View all my reviews