New Review! A King of Beasts by Beena Khan 5 Cranky Stars
A King of Beasts
by
Beena Khan
My rating:
5 of 5 stars
5 Cranky Stars

If you are easily triggered by violence, then heed the warning at the beginning of the book. The story of Enzo Vitalli and Roza Ivanov and how their 'love' started due to a war between the families. Once the Bratva murdered Enzo's father, he knew he had to take over his dad's throne. When he exacts his revenge, he finds his queen in Roza. This is not your average dark and twisted mafia love story. The story of Roza and Enzo is brutally dark and has more twists than a roller coaster.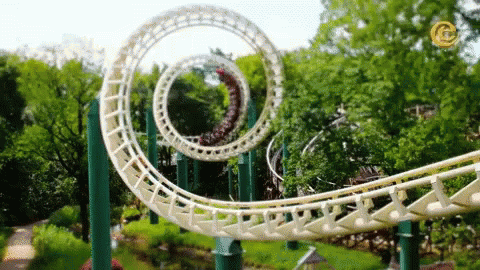 Enzo although he is a brutal beast, he does show us glimpses of humanity. However those quick peeks never last that long. He does everything in his power to make Roza happy, but she cannot give him the one thing he wants more than anything. And that is her heart.
The characters were beautifully written. I swear I feel their pain and heartbreak. The author did an amazing job of creating this dark and twisted mafia world. The scenes were written in such a way that they will stay with you long after you have finished the book. The ending had me shook. I did not see that one coming. I cannot wait for the next story. I will definitely recommend this to those who love dark and cruel stories.
View all my reviews