Between Heartbeats
by
Donelle Knudsen
My rating:
3 of 5 stars
*** 3 Cranky Stars ***
On her seventeenth birthday, Diana wakes in a happy mood, only to have her life ripped out from underneath her. Her mother informs her that the man she loves as her father is not her father at all.
After an argument, Diana decides to unravel the mystery and secrets of her childhood.
Seeking answers, she travels across country to her stepfather, discovering shocking truths hidden beneath the surface.
To further complicate life, Diana meets Kevin Wright, a college junior. When he vanishes without a trace, Diana learns there is more to family than shared DNA.
In Donelle Knudsen's YA novel, "Between Heartbeats", a young woman's quest to find her roots enables her to discover love and the power of forgiveness.
There is a lot to like about this book. The premise is interesting and drew me in, but the execution could have been better. In terms of organization and structure, the book is chaotic. The many sub-plots that run through it were confusing and I found myself re-reading and fact checking to ensure I had not missed a point.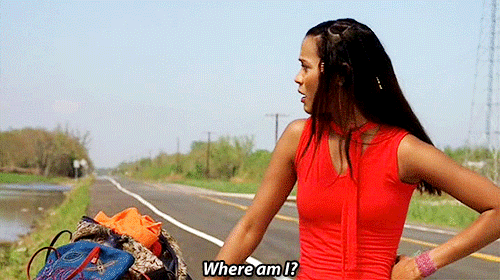 By the end, I was tired and a little disappointed. This book had the potential to be very good, but it needs to be streamlined, keep what is important to the main plot and discard what isn't.
View all my reviews