Salvation and Secrets
by
L.A. Cotton
My rating:
5 of 5 stars
5 Cranky Stars!
In book one of the Chastity Falls series, we see Ana trying to have her fresh start that unravelled when she loses Jackson. Four months later after that tragic night when Jackson chose family over her and spending her summer back "home" in Florida, Ana returns to Chastity Falls College holding on by a thread. Just thinking or seeing Jackson has Ana going back to the person she was before moving starting college, and it was not a good place for her to be. It was a dark and dangerous place.
She spends her summer hiding away in her room and trying to uncover the Donohue's secrets that has destroyed what was to be her fresh start and why Jackson chose them. Returning wasn't easy but staying "home" would have been even harder. Then to make things worse, her and Jackson have the same poetry class.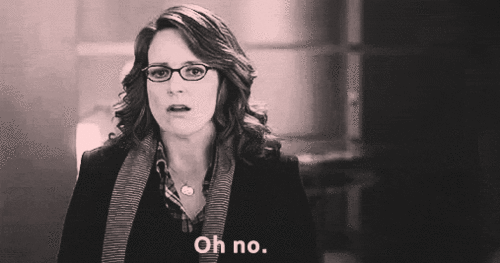 Will she be able to survive or will this be her undoing.
Jackson knew getting involved with Ana was a dangerous game he was playing, but there was just something about him that he couldn't walk away from until he was not given a choice if he wanted to protect her. This was the hardest thing he has ever had to do and even after four months of her being away he couldn't forget her. He knew his brother was watching and testing him and he had to do whatever it took to keep her safe as there is no out for him and loyalty drove them apart, but will the secrets bring them back together or tear them apart for good?
Tensions rise, salvation is earned and secrets are revealed and LA Cotton blew it out of the park with the continuation of Ana's and Jackson's story. I was lucky enough to have received an early copy for an honest review. I loved this book, had a very difficult time putting it down. Where as book one was done in Ana's POV, book two is done in both Ana's and Jackson's POV so we do get to understand and know Jackson so much more. The pain that both characters go through was emotional and many times I was sitting on the edge of my seat worried as to what was going to happen.
I love how the supporting characters played such an important role as they are an integral part of Chastity Falls. This book keeps you on the edge right from the start. I am very thankful to have had the chance to have read this book early and now I have the tortuous wait until the summer when book three is released to know what will become of Ana and Jackson as the Donohue's are a family you don't walk out of, you are in for life.
View all my reviews