StepSister Devotion II
by
Eve Cates
My rating:
5 of 5 stars
5 Cranky Stars!
Deep down, I knew we were doomed. In a society where image and morals matter, we were never going to be together. She warned me, I didn't listen. And I'm broken as a result. Broken, alone, tortured by the memory of a love I can't have.
Three years later, it still hurts. Every day, it hurts to live without her. I bottle up my pain, forcing my love to turn to hatred, holding it tight in my fist, using it to fuel the lyrics to my songs, to fill my music with the pain I feel. It makes me famous. But the pain is still there. Always pain.
I'm dying without her.
When my career takes off, I'm introduced to a woman who will become my best friend. She's lived a life with secrets and she sees them in me, teaches me to let them go, and through my music, I allow my story to unfold. It takes another two years, but I begin to breathe. I begin to heal.
Then I see her, and it's like no time passed at all. The feelings are the same. But nothing has changed. I can't survive this again. I can't let her back in. I'm stronger now. I can say no. I can walk away–can't I?
Sebastian has a hard time finding his place in a world without Abbi. When he stormed out after their summer together he left his heart with her. She's still everywhere. In his music and in his tattoos. He tries to forget her and move on but finds himself on a downward spiral of drugs and alcohol trying to drown out her memory. When he finally starts putting the pieces of his heart and life back together she's right there to destroy him again.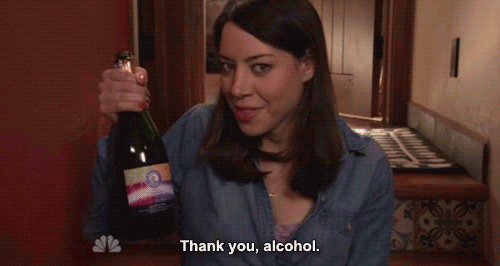 Abbi's whole life has been planned out for her. Her feelings and wants have no place in her life. She marrys for family alliance not for love. Her mother is cruel and ruthless and uses anything to get her way. This should be a happy time for Abbi but all she wants is Sebastian. They reconnect and decide to be friends. Sebastian agrees to attend her wedding only to fall more in love with her.
This story has all the elements to crush you heart and hopes. Family is supposed to love you unconditionally yet there's not a lot of that here. I thoroughly enjoyed this book. As disturbing as some parts were I found myself unable to put it down. A definite 5 stars from this Cranky reviewer.
View all my reviews