Legacies
by
Michael Chambers
My rating:
5 of 5 stars
5 plus stars from this cranky.
The Jennifer Blake series is taking an unexpected and pleasant turn in this book, so much so that I can barely sit still trying to write this. I've skipped a book in this series (must remedy that), and no worries, if you're not reading along perfectly, get this ANYWAY.
Get it NOW!
Then go back and read them all!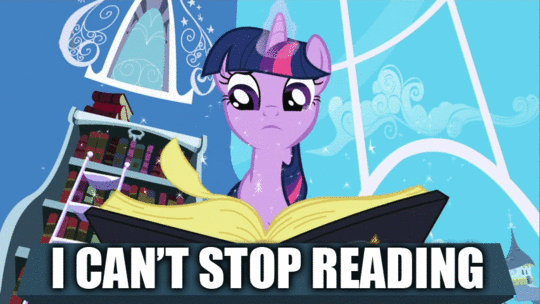 If you have not read any of Jennifer's books, then you are missing out. She's a strong female character with an unstoppable will. The witty dialogue and side relations are hilarious, and heart felt.
Chambers has a way of tugging me into this story from any point in it like I'm watching my favorite show on TV. I see it all play in my mind and the book ends long before I'm done binge watching.
This installment is littered with plots going in directions, some similar to previous books in the series, and some so surprising I dropped my mouth open and shouted "YASSS!" I can't WAIT to see what is going to happen.
We will be waiting in line the day of for the next.
I'm trying not to give spoilers but please please please Chambers keep going in this direction. Pretty please???
View all my reviews