Secondhand Bride
by
Nancy Warren
My rating:
4 of 5 stars
**** 4.5 Cranky Stars ****
Every now and then, a gem comes along and it is just what the doctored ordered. "Secondhand Bride" is Book Two in the Almost Wives Club Series and is interconnected, but can be read as a standalone. As a side note, I didn't read the first book and could easily follow the plot. I will, however, now read Book One.
Ashley Carnarvon is used to being second best. Along with her mother, she lives on the estate of wealthier, illustrious relatives, receiving a judgmental form of charity that is enough to get them by, but not enough to let them prosper.
Her friends with benefits of the last ten years, Eric Van Hoffendam, is the man-child, ne'er do well son of a powerful and illustrious family, one that equals her relatives. One night, Eric proposes and to Ashley's surprise, she, the outsider, is welcomed into both families with open arms.
The pending nuptials set in motion a chain of events: the speed, the disinterest of her fiancé, the domineering attitudes of her aunt, uncle, and her future mother-in-law, but most importantly, the dress. Ashley is given a hand-me-down wedding dress that may or may not be cursed.
Enter Bennett Saegar: Ashley's teenage crush and a family friend of the Carnarvons. Now a famous scriptwriter, Ben is fleeing from problems of his own. Hiding out, he winds up at the estate Ashley lives on and finds ten years alters your perspective.
This book is a funny, witty, quirky, feel-good story about women who undervalue themselves and the people who don't deserve them. Both of the main leads were likeable, lovable, and relatable.
There are a few minor editorial issues in this work: typographical errors and consistency where Ashley is described as the daughter of her uncle and not the niece.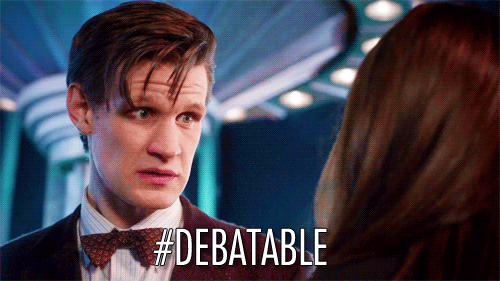 If you are looking for stories that lift your spirits and cheer for the under-dog, this is the series for you. I read this book in one sitting and Nancy Warren is now one of my go-to authors to make me feel good.
Recommended.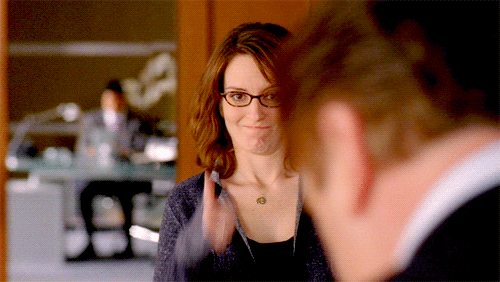 View all my reviews