The Ghost Files
by
Apryl Baker
My rating:
4 of 5 stars
**** 4.5 Stars ****
Sixteen year old Mattie had been able to see ghost since she was five years old after her mother tried to kill her before committing suicide herself.
Surviving childhood and into teenage years in foster care is hard enough without adding the troubles of the dead to her list of problems so all her life Mattie had ignored the ghosts and pretended not to see or hear them.
Then one day, someone close to her turned up and she can no longer ignore her "gift".
In order to find out who killed her friend, she had no choice but to tell the investigating police officer, Dan, about her gift even though he didn't believe in such things as ghosts.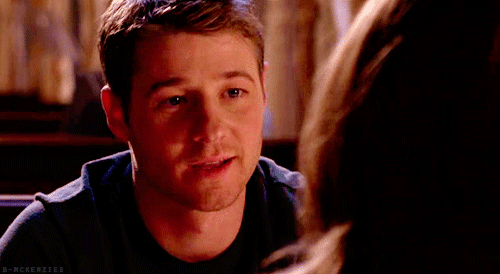 As a rookie, Dan was forced to rely on Mattie for "evidence" on the case and begrudgingly accepted that she believed she can see and talk to the dead.
Together, the two of them raced against time in order to save the lives of those taken by what appeared to be a serial killer and try to keep Mattie from dying under the hands of the ghosts gravitating around her.
This is my first book from Apryl Baker and I really enjoyed read it. The story is definitely targeted for YA although it is quite gory in parts making me rethink my age recommendation. But then again, blood and gore had been part of children's books for years what's a few dead and mutilated kids added to the mix?
There is an element of a love triangle in the story between Mattie, Jake and 20 year old Officer Dan. The age difference wasn't really an issue but with Mattie being sixteen in the book made me squint a bit. Thankfully both boys were gentlemen and didn't take advantage of our young heroine.
The pace ran in a comfortable speed and the plot kept my interest from beginning to end. I'm happy to say that this first book did not end in a cliffhanger even though a carrot had been dangled to follow the next book in the series.
Highly recommended!
View all my reviews