The Fine Line Between Love and Hate: part three
by
Ashley Erin
My rating:
5 of 5 stars
***** 5 stars *****
Charlie seems to be loosening up a bit and Evie is starting to give into to compromise. Their hearts are melding together and tensions arise.
Even with the Gnomageddon and the small town gossip Evie and Charlie are on the love train. What happens when those 3 little words backfire and the wrong sparks fly?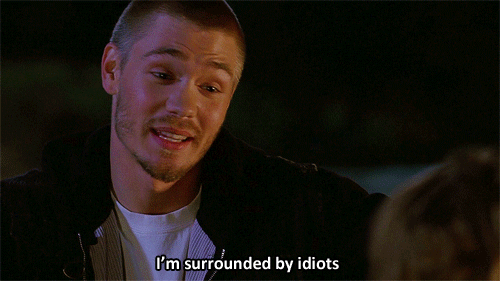 This series is addicting. Ashley Erin has found her calling and I'll definitely be reading more from her. 
View all my reviews