Afterimage
by
J. Kowallis
My rating:
5 of 5 stars
**** 5 Cranky Stars ****
In post apocalyptic America every city and town has been destroyed by the war. Only The Public flourishes, the brain child of megalomaniac Martin Lobb and his unsavoury sidekick Dr Dryer. Public citzens have been chemically altered to be docile and have a herd mentality.
Reggie is a precognitive and for the past 15 years has been shamelessly exploited by Dr. Dryer. She however forsees her rescue from this existance.
Nate is an ex marine who now lives with a group of nomads, existing on what they can gather from deserted towns they travel through.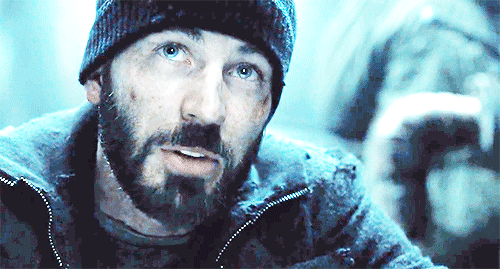 Then Isaac arrives at their camp, an escapee from Public One and tells them of the "weapon" that allowed The Public to know things before they happened, Isaac begs the nomads to help him get his family out of Public one and to steal or destroy the "weapon".
The story is told from different POV but is so well done that it flows seamlesly, at no point was I confused. The cast consists of a wide range of age groups from the teenaged London to the 63 year old Ben Woodstock. This is war and there are devastating personal losses. Personal feelings and love find a place in this harsh world against all odds.
From page one I was hooked on this book and I binge read it. It is fast pased, the world building superb and I cant wait to get stuck into book 2.
5 full stars for this book almost feels insufficient, I wish I could award 10!
View all my reviews