Release
by
S.F. Benson
My rating:
5 of 5 stars
**** 5 Cranky Stars ****
In this novella Asher  tells Ko his back story.
It starts on the eve of the street wars that destroyed the country. It is told from Asher's point of view and chronicles his journey through the loss of his family, his first love, his fall into despair, his rocky relationship with his paternal grandparents and his history with Mark and Griffin.
It also tells of how he came to join Riza and his introduction to the Alliance.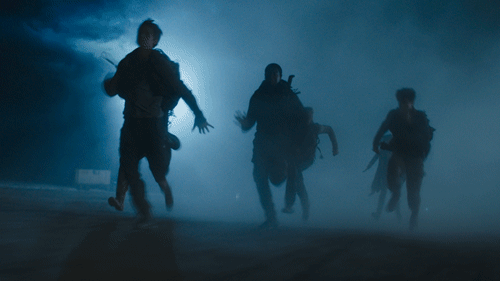 I was pleasantly surprised by the depth of the story despite it being much shorter than the preceding books in the series. It details the history of Purebreds versus Hybrids and the destructive influence of racism and prejudice.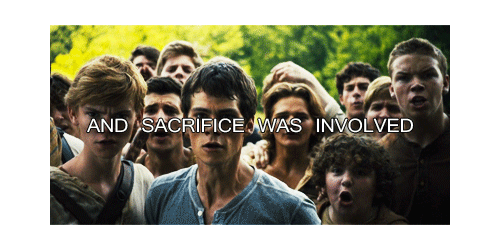 This story deserves a 5
View all my reviews