Losing Eva
by
Jennifer Sivec
My rating:
5 of 5 stars
***** 5 Cranky Stars *****
To say that Brynn "Eva" has had a hard life is an understatement. Happily ever after doesn't seem to be in the cards for her. Just as Brynn is starting to enjoy a peaceful and happy existence trouble appears in the form of her birth mother, Ellie.
Life is spiraling out of control and the tragedies and pain continue. Adam breaks his promises and Brynn is more alone than she's ever been.
Can Brynn ever find true happiness? Can she survive the pain this life has in store for her? When is enough, enough?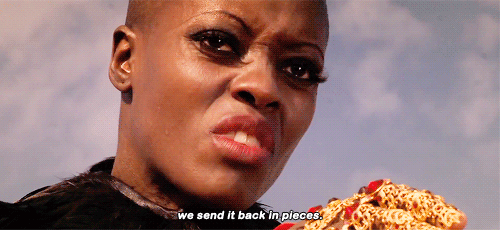 Jennifer Sivec sucked me into this series and her grip is strong. Just when you think things can't possibly get worse they do. This series will stick with you long after the last page. I highly recommend the Eva series to anyone looking for an engrossing, gripping and suspenseful read.
View all my reviews