To Save a Sinner
by
Adele Clee
My rating:
4 of 5 stars
**** 4 Cranky Stars ****
Lucas Dempsey: banished to Boston for causing the death of Lord Banbury vowed never to set foot again on English soil. When his brother, Anthony, inherits the Viscountcy, Lucas returns a dishonored man.
The subject of gossip and scandal in society, Lucas takes the opportunity to return contempt and loathing until a chance encounter with Helena Ecclestone makes him re-evaluate his demeanor.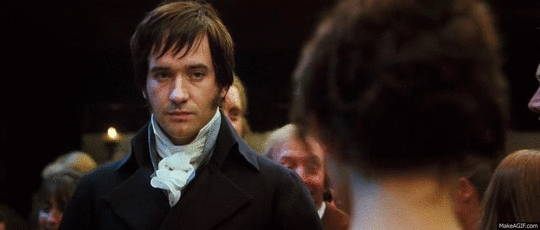 Helena: upstanding, ferociously intelligent, overshadowed by her sister, Amelia, and undervalued by her mother, overhears a conversation in a garden that can clear Lucas Dempsey's name. Morally charged to do the right thing - the saint and the sinner - form an alliance and something deeper.
This was an easy read and a charming story. Some of it did feel a bit slapstick and clunky (the detective work), but the two leads had enough chemistry to keep this reader interested.
Anyone who likes this genre should pick this up.
View all my reviews