Offbeat
by
S. Moose
My rating:
4 of 5 stars
**** 4 Cranky Stars ****
This book will make your eyes leak. Even just a little so have some tissue handy.
Bayleigh was a girl in love with the Scott brothers. They have been an unstoppable force since they were five years old. Bay loved Tyler and he was her forever while Ryan was her best friend. One fateful night throws their lives into turmoil. Bayleigh pushes Tyler away while Ryan leaves town.
Tyler has loved Bayleigh forever. They were on the track to marriage and kids until that night happened. Despite all she has done he has stayed by her side while angry with his brother.
Ryan couldn't deal with what happened that night so he left. He returns home to make amends and right some wrongs.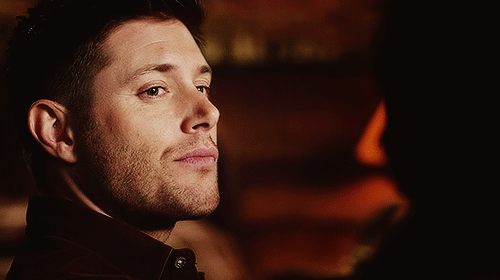 My reasoning for this not being a solid 5 was simply the indecisive nature of these characters at times made me want to quit the book well almost. I'm glad I stuck it out despite the decision making fiasco. I will be jumping into book two soon. I have questions and I need them answered now.
View all my reviews