Divining Elise: Granite Lake Romance
by
Jody A. Kessler
My rating:
4 of 5 stars
4 Cranky Stars

Elise has a history of her very vivid dreams coming true. She dreams of a man who will rescue her from her life. She is fleeing an abusive relationship with her hearing impared son to open a book store in Granite Lake. On her way to this town she encounters the man from her dreams.
Rob left his cushy job as a lawyer cause he felt this wasn't the life for him. Him and his brothers are opening a brewery when a phone call that changes his life happens. Now facing being a single father he isn't expecting to meet the fiery Elise.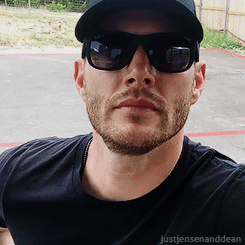 This book was a sweet read. A tad odd I would say. I mean we suddenly have ghosts but that's eradicated half way in the book and then the stalker ex boyfriend. So I guess because that Elise is good with communicating with the dead and has premonitions in a way this made it paranormal in a sense. There was some back and forth with the baby name that threw me. I loved his brothers and Colton. He was a pretty sweet kid. I found out this was book 4 in a series but seems it can be read as a standalone. All in all a pretty good read.
View all my reviews